25.08.2016
Caring for Your Glasses
As an essential vision tool as well as a fashion accessory with moving parts that lives on your face, your eyewear goes through a lot. However, with some simple daily care and occasional maintenance, you can enjoy clear vision with frames that look better, longer.
Clean your glasses daily.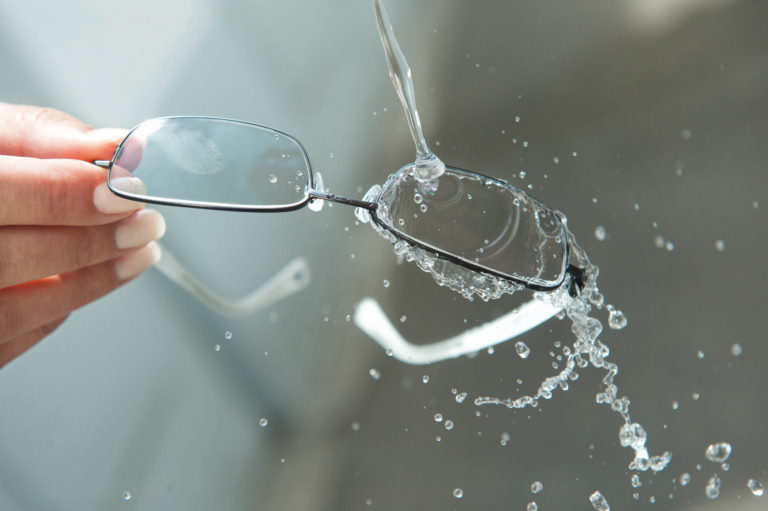 Starting your day by cleaning your glasses not only ensures you'll see great, but also prevents buildup of skin oils that can deteriorate your glasses over time.
Using the lens spray we provide, generously coat both sides of each lens. Gently rub the wet lenses between your fingers in a circular motion to dispel smudges and smear-causing oils. Dry the lenses with the microfibre cloth that came with your glasses.
Note: in a pinch, warm water with dish soap and a soft, non-lotion, non-recycled tissue can be used. Ensure that your lenses are very wet when using tissues.
Our lens spray is non-abrasive and can also be used to clean metal and plastic frames. Interiors of temples and near nosepads are common places to check for dirt buildup.
Drop by for nosepads and service occasionally.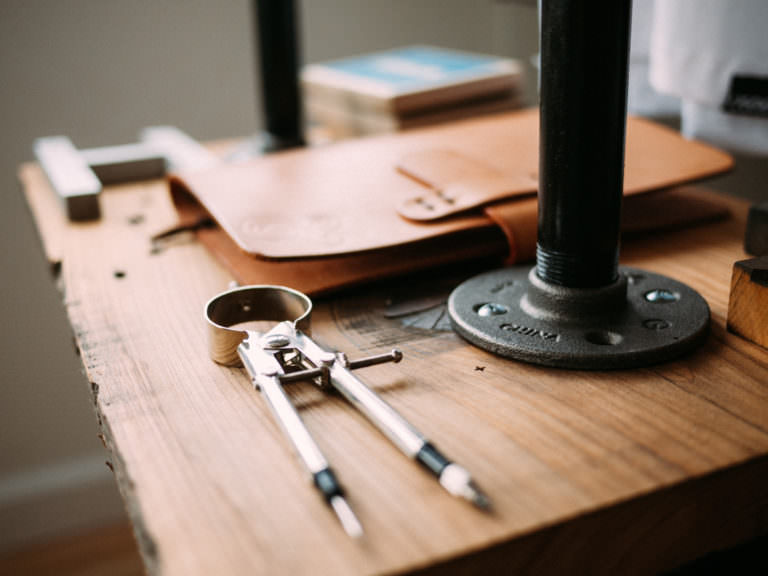 As the part of your glasses that comes into contact with your face the most, nosepads naturally deteriorate every six to 12 months. This becomes especially apparent when oxidation on metal frames occurs.
We offer complimentary replacement nosepads for the lifetime of your glasses. Many sizes of pads in different materials are available, so let us know if you think another style would work better for you.
While you're in, we will freshen up your frame and tighten the screws. This is also a great time to make any adjustments if things aren't sitting quite right.
All current model eyewear purchases at Klein Optical are backed by a full Two Year Warranty, so please drop by if you notice unusual scratches or splotches on your lenses, or if durability concerns become apparent on your frame. We would be glad to assist you.