30.03.2017
Save on Crisp, Vibrant Vision with i.Scription by ZEISS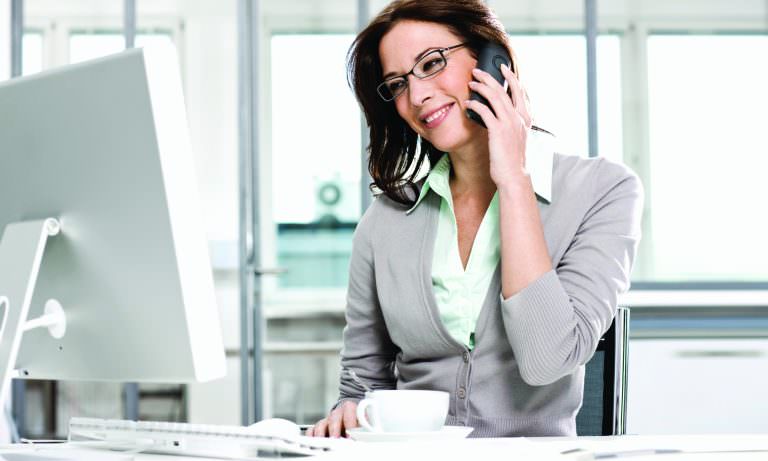 Your eyes are as unique as your fingerprint—why aren't your lenses? i.Scription technology by ZEISS digitally maps the surface of your eye, correcting aberrations for crisper, more vibrant vision with enhanced contrast. At night, optimizations for your dilated pupils minimize glare and halo effects.
In collaboration with ZEISS, we are pleased to extend our longstanding lens promotion. Purchase a second pair of single vision or progressive ZEISS i.Scription lenses within 90 days of your first purchase and enjoy 50% savings. For computer and reading or as Rx sunglasses, this is an economical way to enjoy two pairs of glasses for dedicated uses. This discount is valid through Friday, December 22, 2017.
Drop by or get in touch to find out more about this offer or Klein Optical's other personalized vision solutions.