29.09.2016
Federal Government Employees: Your Coverage Expires Soon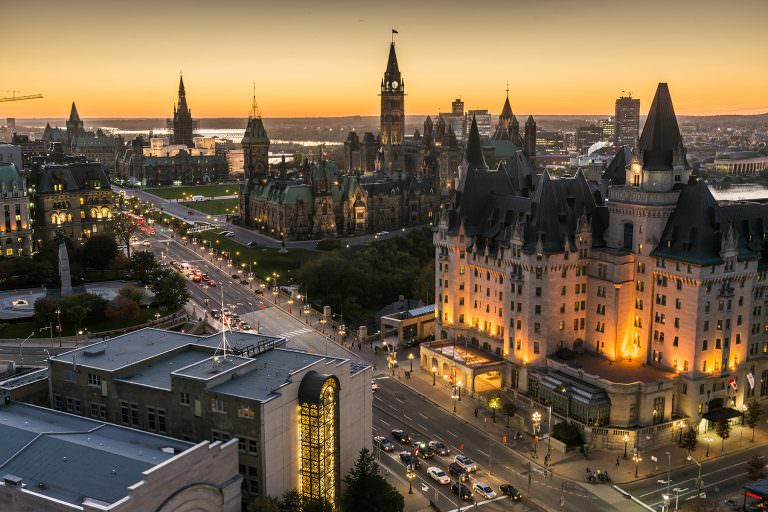 A reminder to those of our customers employed by the Government of Canada that vision care provision for the 2015-2016 coverage block is expiring soon. If you have not yet taken advantage of your benefits for eyeglasses, now is a great time to find a new style or to start enjoying the benefits of prescription sunglasses.
Between your Public Service Health Care Plan funding and our 25th Anniversary Promotions, your next eyewear purchase could be very affordable. Do not delay as both the current coverage block and our Anniversary Sale finish at the end of the year.
If you wait until 2017 to make a purchase, you forfeit your $275 provision for 2015-2016. Klein Optical's final day of operation before the new year is December 23, 2016. Drop by or get in touch to find out more.