08.12.2016
Support Dan's Coldest Night of the Year Walk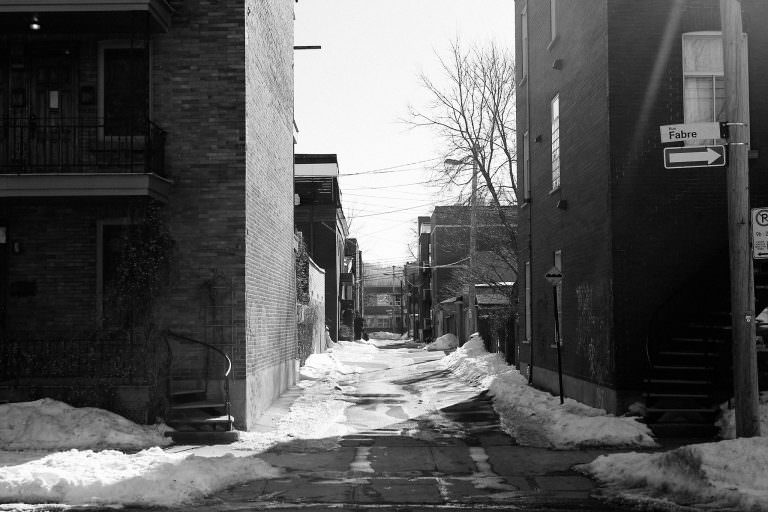 Update on Monday, February 27, 2017: Daniel successfully completed a very wet 10 km Coldest Night of the Year walk on Saturday. With your help, Dan's fundraising goal of $1,500 has been exceeded. Thank you to all who donated and dropped by or wrote in to offer encouragement. If you haven't yet supported Jericho Road's good work, it's not too late; use the link below to do so.
—
As a supporter of Jericho Road Ministries' efforts to serve the poor, the addicted, and the mentally ill, Daniel Klein, Owner of Klein Optical will walk in the Coldest Night of the Year on Saturday, February 25, 2017. A 10 km route, the walk raises much needed money for the less fortunate and offers a hint of the challenges faced by those experiencing homelessness—particularly during the winter.
Dan aims to raise $1,500, an ambitious but attainable target with the help of your generous donation. We invite you to pledge securely online by credit card or PayPal or in-store by cash or cheque. Gifts of $20 or more are eligible for tax receipts. We thank you in advance for your support.